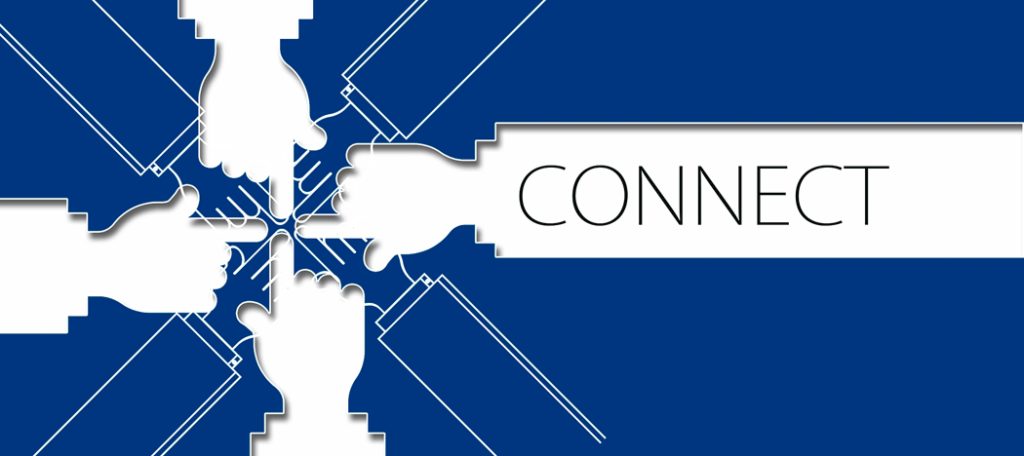 You send all your invoices (purchases and/or sales) to the portal via email transfer or upload: FiscoDrive can process them on a daily basis.
You have access to all the documents in your accounting file, anywhere and at any time thanks to the archiving system. You generate your payments and transfer them to the bank. You maintain a continuous and constructive dialogue with Tax-audit via the chat box.

Create your invoices with WinBooks On Web. These invoices are automatically sent by e-mail in electronic format to your clients and automatically integrated into the sales journal maintained by Tax-audit.
This solution is already available free of charge for a volume not exceeding 10 invoices per month. Other more powerful modules are, of course, available (offer management, order management, stock management, etc.). Do not hesitate to contact our expert for more information about the conditions.